admin
| June 4, 2015 |
Liquid Diet Weight Loss
A liquid diet is one of the best ways to get a lot of nutrition while losing weight at the same time. We are going to talk about food smoothies that have lots of vegetables and fruits into a glass. Now you know that I am not talking about low calorie drinks or protein shakes. Most of us do not consume 5-10 servings of vegetables and fruits daily. You can offset this issue by consuming juice.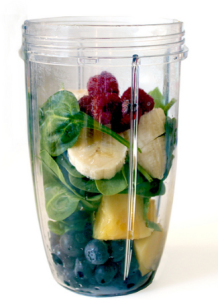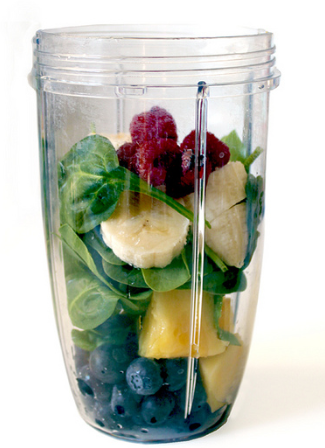 Health Benefits
You will do two things for your health: lessen all the burden of your stomach and get tons of antioxidants, minerals and vitamins. Liquids take less time to digest than solid food. I think you understand what I mean. The juicing process will predigest the ingredients of your juice. This process also applies to weight loss programs. Once you consume food, it is broken down and absorbed into your blood until it goes to its final destination.
Avoid 'Heavy' Foods
Some foods are so heavy that they take hours to digest. Your body needs huge amounts of energy to digest these types of foods. You might end up feeling fatigue due to this process. You might be thinking in the Christmas dinner or Thanksgiving
Smoothies
It is important for you to incorporate some smoothies into your diet. They will not take more than five minutes of your time to whizz them up. Please understand that these are super-foods. The reason is that you will end up with 4-8 servings of vegetables and fruits. One juice per day will be enough for most of us. Here it is your diet.
Pear Spinach Smoothie
1 to 2 serves
Spinach (3 cups)
Pear (1)
Parsley (1/4 cup)
Celery juice (1 cup)
Juice of lemon
You need to blend all these ingredients until smooth. You will reduce all the load of your digestive system too.
More reading: Liquid Diet Weight Loss